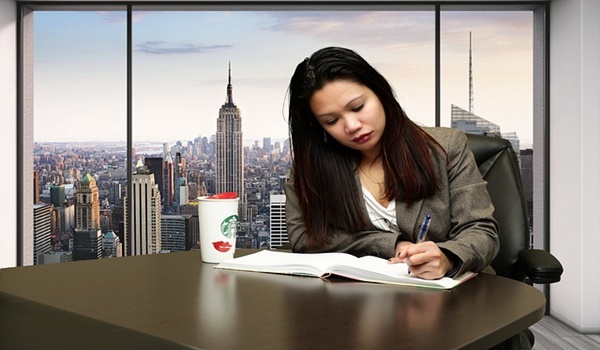 Study Abroad Processing
We make studying abroad fun and easy. Your addmission processing will be handled with the speed and professionalism it requires. Having worked with many students and schools in the UK, we know how to make your admission processing a smooth one.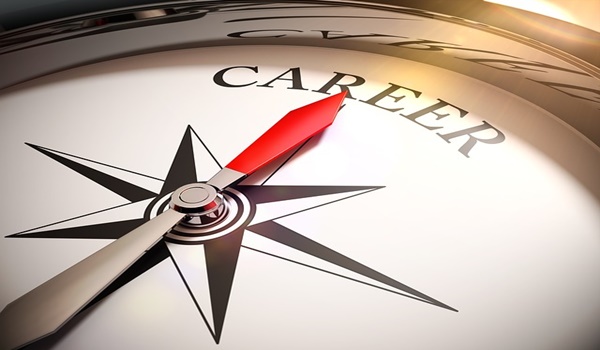 Educational Consultancy
Studying abroad in UK and other countries can be complex and time consuming.  We make it easy for you by guiding you on what to do, from the application, preparing for the exams,interviews, documentations, to processing and ensuring you get your desired admission.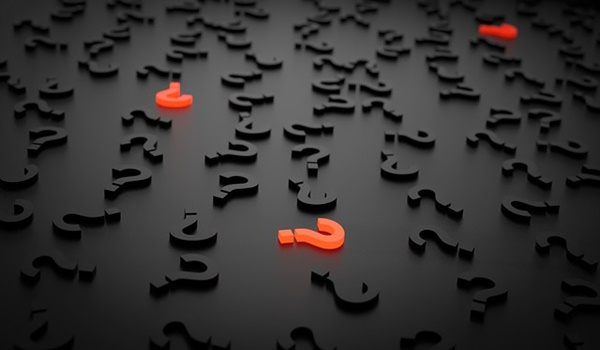 Career Guidance & Counselling
Getting admission abroad is just one part of it. There are many other foundational things you need to ensure that both your application and stay is successful. We provide you with all the information and resources that will guide you in making the right decision in choosing your career path.
Want Us To Help You With Any of These Services?
Our Office
UK Address: 2 Pear Tree Road, Derby. DE23 6PY, United Kingdom
Our Office
Nigerian Address:
No 3 Navy Captain Corcodia Layout Opposite Notore
C.R.A Onne, Eleme, Port Harcourt, Rivers State, Nigeria
Office Hours
Mon-Fri: 9am - 5pm
Sat-Sun: Closed