We help aspiring students in the application for schools and to process their admission successfully.
We provide professional consultancy service for those looking for admissions in the UK and other European countries.
Career Guidance & Conselling
Guidiance students in choosing the right career path is something we are passionate about.
Want us to help you with any of these services?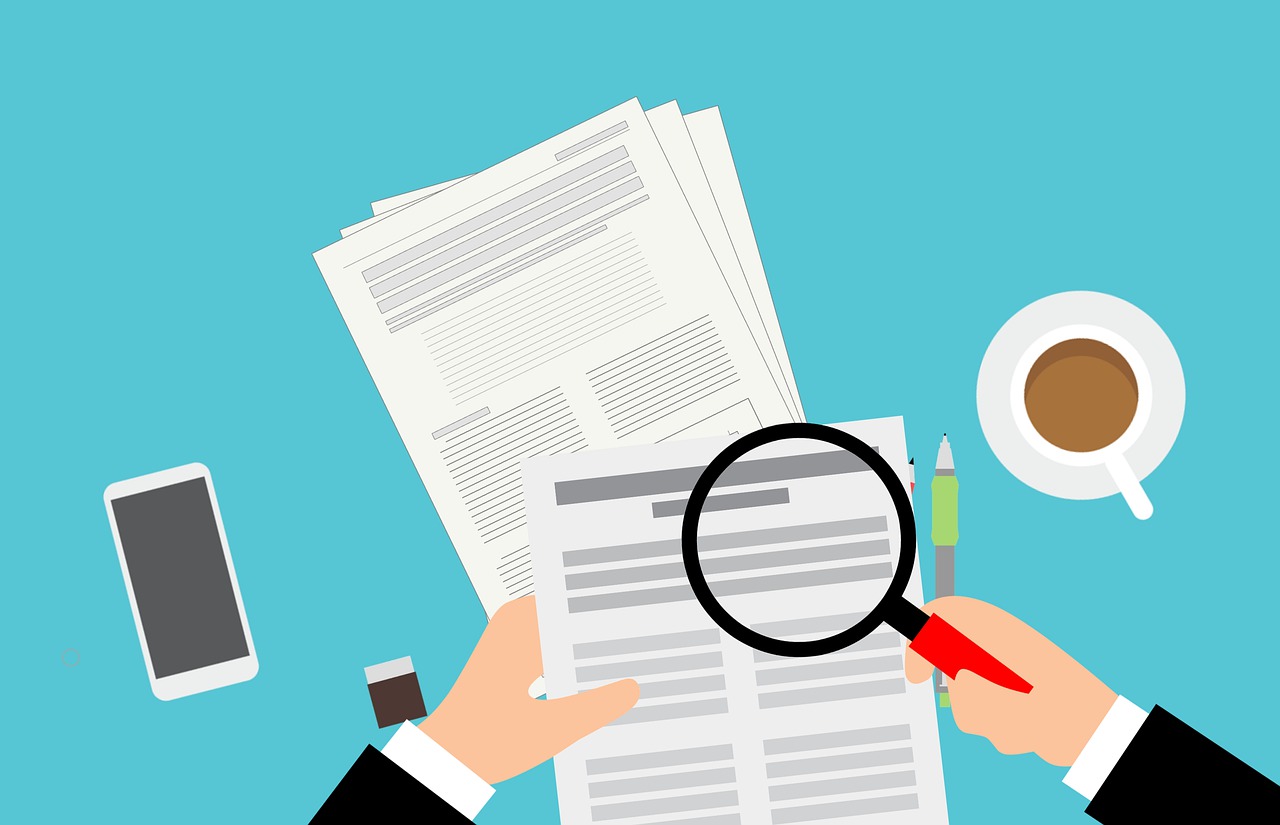 Who We Are
Kr8tiv Educational Consultants is a trusted eductional consultancy firm that provides world class Study Abroad Services, Educational Consultancy and Career Guidiance for students looking to study in the UK and other European countries.
How We Work
We work from the ground up. We will first understand your goals and expectations and then guide you on the first step to take, and we will follow you through until every process is completed.
l

You Apply For Consultancy



We Process Your Application

Z

We Get Your Approved School
We have special packages for those who want other customized services.
Guidance on Post Study Work Permit
We will guide you on how to secure a Work Permit after your study.
Guidance on Proof of Funds
Having issues with getting a Proof of Funds? We will guide you on what to do.
Accommodation Arrangements
We can handle your accomdation requirements and get an affordable and suitable place to stay while you study.
Skilled Worker Visa Application
Have a special skill and want to earn from it while you study? Discuss with so we can guide you on the right approach to take.
Our professional services speak for us. We have satisfied customers whom we have helped in making their dreams come through. Click below to hear from them on TrustPilot.
Hear From Our Clients On Google
Our Office
UK Address: 2 Pear Tree Road, Derby. DE23 6PY, United Kingdom
Our Office
Nigerian Address:
No 3 Navy Captain Corcodia Layout Opposite Notore
C.R.A Onne, Eleme, Port Harcourt, Rivers State, Nigeria
Office Hours
Mon-Fri: 9am - 5pm
Sat-Sun: Closed