Kr8tiv Educational Consultants is a trusted eductional consultancy firm that provides world class Study Abroad Services, Educational Consultancy and Career Guidiance for students looking to study in the UK and other European countries.
At Kr8tiv Educational Consultants, we do not just help you get admission to study abroad, we stay with you all the way to ensure you are not stranded at any point.
We provide professional guidance on what to do any step of the process and that is why students love our our service.
You will not regret working with us.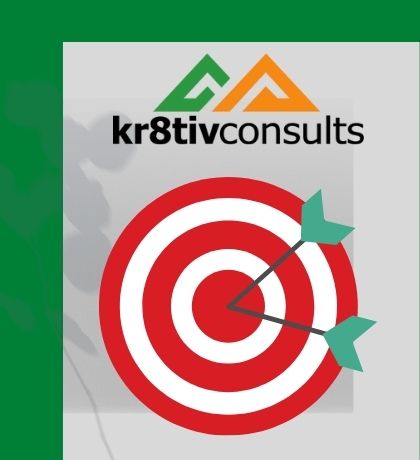 We provide Educational Support and Consultancy for students looking to study in the UK and environs.
To make to studying abroad seamless and affordable no matter your past expereinces.
To provide you with admission as long you qualify for it no matter how long it takes.
Ready To Get Started With Your Admission Process?
Just click the button below and provide us with the required information, and we will take it up from there.
Our Office
UK Address: 2 Pear Tree Road, Derby. DE23 6PY, United Kingdom
Our Office
Nigerian Address:
No 3 Navy Captain Corcodia Layout Opposite Notore
C.R.A Onne, Eleme, Port Harcourt, Rivers State, Nigeria
Office Hours
Mon-Fri: 9am - 5pm
Sat-Sun: Closed